Enabling OEMs with Engineering-driven Manufacturing Services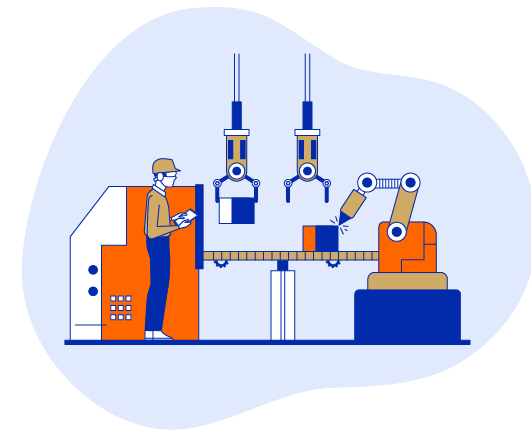 VOLANSYS is an engineering-driven, technologically advanced electronics manufacturing services company.
Build Your Product with a Trusted Manufacturing Service Provider
VOLANSYS is an end-to-end Electronics Manufacturing Services (EMS) company that delivers wide-ranging design, manufacturing and product sustenance services across industries such as Industrial Automation, Consumer Electronics, Networking, etc.
Our services range from simple printed circuit board assembly (PCBA) manufacturing, text fixture design & development, PCBA testing using automated test fixtures, product enclosure design & manufacturing, product integration & labeling, end-of-line testing on finished product, burn-in testing at PCBA or product level, wire & cable harness manufacturing, validation & spooling, packaging services, supply chain management & product warehousing, to complex box-build ready to ship product packaging to our customers across the globe or to retailers in ready-to-sell packaging.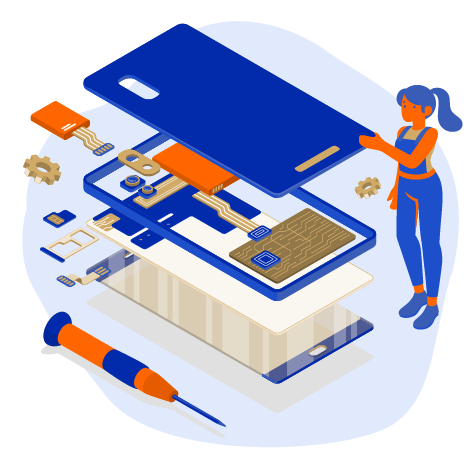 Electronics Manufacturing
Service Offerings
Electronics Manufacturing
PCB Fabrication, PCB Assembly, Product Integration, Short-run, and Production-run

Engg-Manufacturing transfer, DFM/DFA/DFT Analysis, Production Planning, and Yield Improvement Analysis

Cable design, Cable manufacturing. Functional validation, and Cable Spooling

Product Label, Product box, and Transportation Packaging

Enclosure 3D Printing, Injection Mold, and Die Casting

Pre-compliance & Certification Service
Product pre-compliance and Regulatory certification (FCC/IC/CE/UL/CSA)

Production Test Planning, Fully / Semi-Automated ATE, ATE Design & Production and End-of-Line Testing

Testing & Quality Assurance
Developing automated test fixtures and Products/PCBs/Components QA services at all stage

US-based leading company providing complete home water leak detection solutions The c
A global leader in medical devices that helps in advance emergency care to save lives
A white-labeled custom gateway solution for a leading manufacturer in home water prot