We Execute from Idea to
Realization Enabling Enterprises and OEMs to Achieve Consistent Innovation Fuelled by Our Engineering Expertise
VOLANSYS, an ACL Digital Company, is an ISO 9001:2015 certified, next generation Digital Transformation and Product Realization, company, which acts as a 'single stop solution enabler' to bring your ideas to life. VOLANSYS has evolved into 500+ passionate and curious engineers serving 50+ clients globally, and is growing fast. Our technical domain strengths, innovative approach, out-of-the-box thinking, and adherence to on-time delivery with uncompromising quality, make us a preferred choice for all technology needs. At VOLANSYS, we've created a culture that rewards self-development and innovation. VOLANSYS believes that – "An ecosystem of trust can be built in collaboration". VOLANSYS is based out of San Jose, CA and has design centers in Ahmedabad and Pune, India.
VOLANSYS helps enterprises, technology providers, and start-ups build products in the domains of Networking, Home Automation, Industrial Automation, Semiconductors, Retail, Automotive, Healthcare/Medical, Consumer Electronics, Aerospace and more.
We deliver exceptional customer experiences, business efficiency, and actionable insights consistently leveraging an integrated set of leading technologies in the field of IoT, Data Engineering, Mobility, Cloud Computing, DevOps, Machine Learning, Product Engineering, Manufacturing and Quality Engineering. We also offer domain centric solutions applying veteran skills, IPs and functional expertise.
VOLANSYS has been awarded with ISO 9001:2015 Quality Management System certification for delivering consistent high-quality products and services with clear, measurable, controllable, and state-of-the-art processes for consumer and industrial applications.

Vision
Transforming Human Lives Through Technological Innovations.

Mission
To Become the World's Best Technology Solution Provider that Enables the Businesses to Achieve More.
Accountability

We take accountability for driving positive and tangible results. We think objectively and behave in a balanced, thoughtful manner that considers every aspect and outcome of our business decisions. We operate as responsible corporate citizens.
Continuous Improvement

 In this competitive edge, constantly having eyes on the next innovation, the next level of performance is important. As an organization, we continuously try to improve our processes to move from a person-oriented structure to a system-oriented structure and accept changes and challenges that come along.
Proficiency

We believe the networked world enables limitless possibilities. We strive to be proficient in all aspects and create solutions that transform possibilities into realities.
Unconventional

We are a team of technologists who believe extraordinary outcomes are the result of uncommon and inquisitive thinking and open collaboration.
Customer First

Our employees, stakeholders and clients are all our customers. VOLANSYS is our dream of creating exceptionally delightful customer experience in the technology domain. At VOLANSYS, we work towards the success of every individual associated with us.
Integrity

Integrity, to us, means doing something that we pledge to do and stay true to our words. Being our most valuable asset, it ensures we keep our promises and commitments, thereby winning our customers' trust and respect.
In 2008, a small team of inventive, visionary and experienced engineers started VOLANSYS Limited in modest premises, with the aim of 'Transforming extraordinary ideas into meaningful technology solutions for the world'. Since then VOLANSYS has been providing a range of robust and cutting-edge solutions and services, along with exceptional business value to its customers.
For us, nurturing relationships is of great importance. We believe in the success of our clients. 'Customer First' is our first core value and corporate DNA. It will come as no surprise that VOLANSYS has more than a 95% client success rate.
Our engine of innovation is fueled by a team of technology enthusiasts, who work hand in hand with customers to provide them outstanding services in emerging technologies. We walk the extra mile to ensure that no matter how complex the problem is, we engineer the best-fit solutions.
Aiming to offer the best possible products and services along with bleeding-edge technologies, we provide high-quality solutions and services from initial concept stage to prototyping through production, catering to the complete product development lifecycle with minimum time to market. Our team of designers & engineers specialize in the design, development, verification, and validation of software solutions and electronic products.
VOLANSYS' DNA is about Solutions & Technologies. We believe that 'Every problem has a solution'. A solution that wins business for our customers, a solution that helps our employees grow and a solution that helps in building excellent products. Our approach towards realizing a solution is engendered in a strong value system with focus on always working as a team. A team that strives for excellence for customers ensures integrity and transparency.
In our daily routine, we live technology and co-innovate products/solutions with our customers. The heart of each technology geek at VOLANSYS consistently acknowledges the dynamics of the technology world.
In 2022, ACL Digital, an ALTEN group company acquired VOLANSYS to expand its capabilities and strengthen its position as a leader and end-to-end service provider in the Product Engineering, Digital Transformation and IoT space.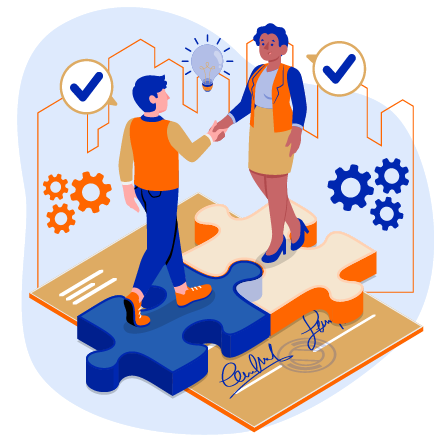 With expertise in Product Engineering, Digital Engineering and Quality Engineering, we deliver solutions that drive sustainable growth and provide business benefits to clients across the globe.
Reduced Total Cost of Ownership
Shaping 
the Future of
Connected World
Meet the inspirational leaders of our company, committed to bringing innovation to what we do for our customers to help them shape the future of the connected world.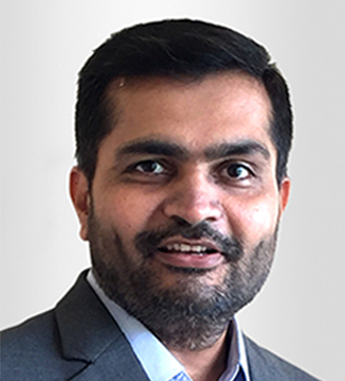 Manan PatelVP – Operation & Delivery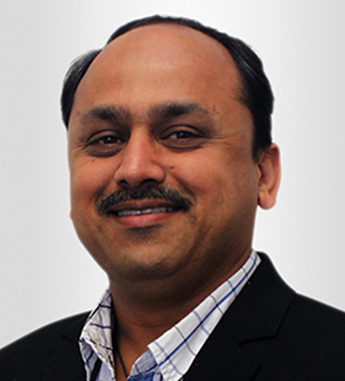 Bhavin ShahVP – Business Development
Our Partner Ecosystem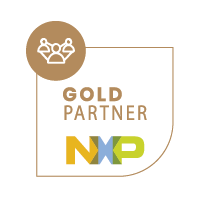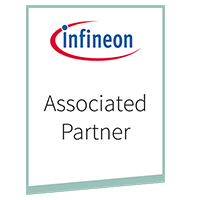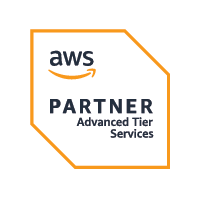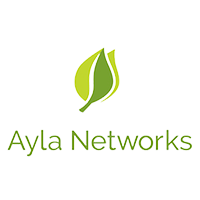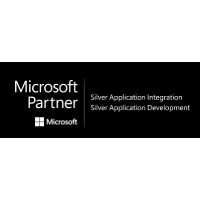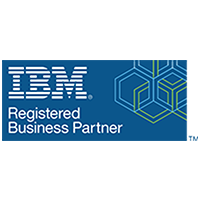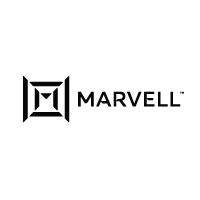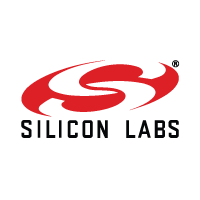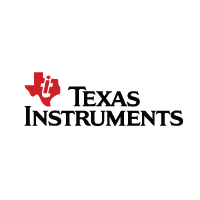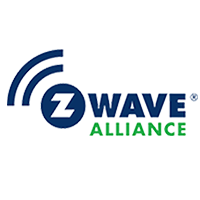 What Our Clients Say About VOLANSYS
VOLANSYS is the only software firm that also provides hardware and firmware design. I think that internal end-to-end expertise and support provides more substantial capabilities. All team members are really proactive in making sure the project stays on track.  It helps reinforce that we have picked a supplier who can add value to our solution.
After working with the VOLANSYS team for many years now, we have been realizing a combination of the ability to deliver, deep knowledge of our products and good product management skills. Everyone in our group is pleased and complementary to the integrated efforts. I really appreciate all your hard work and support along the way!!
VOLANSYS provided us services for embedded & windows software related work. This was a resource augmentation to our engineering team. The engagement lasted for about a year. We found them very responsive. They handled our work VERY effectively – as our work required working in multiple shifts as well. Very capable resources with a good mix of senior and junior engineers.
VOLANSYS has been my trusted partner for more than a year. I am extremely happy with the services they provide from product selection- chip at hardware level, overall product design- hardware, software(assembly) and website. After talking with many companies, it was obvious that VOLANSYS had an edge where they brought true "engineering solution mindset" rather than just "take order & make payment" mentality.
Proactive and process driven – helped infuse processes in our workflow – that was quite helpful. Good communication skills. Management team / senior expert resources were also involved from their team to ensure progress happened at desired pace.
The VOLANSYS team works as our extended development team and ensures the requirements are completed and tested in a timely manner. They have been extremely supportive of our aggressive timelines and have contributed significantly to surgically change key architecture components of the product platform while continuing to enhance the product and support our existing client base. The team piloted different tools/products to help us make decisions on the reporting engine, Scrum tool, etc. Overall I have been very pleased with the team and their support of our needs.
The VOLANSYS team seamlessly worked with us to build our compelling app that ensures a strong user experience. We truly appreciate their outstanding help to pay attention to all minute details in delivering high-quality mobile application in less time.
VOLANSYS IoT Healthcare Solutions has demonstrated exceptional subject matter expertise within the Revenue Cycle process. The team displayed a high degree of professionalism and knowledge to help us achieve our objectives on time and within budget.