Medical devices are a special breed that will touch all of us in some way. We need to take extra care when designing these systems to ensure that the device does what it is intended to do. Selecting an RTOS for an embedded application can be a complex process. If the embedded system is a medical device, that decision becomes even more complicated because the device's operation has life or death implications.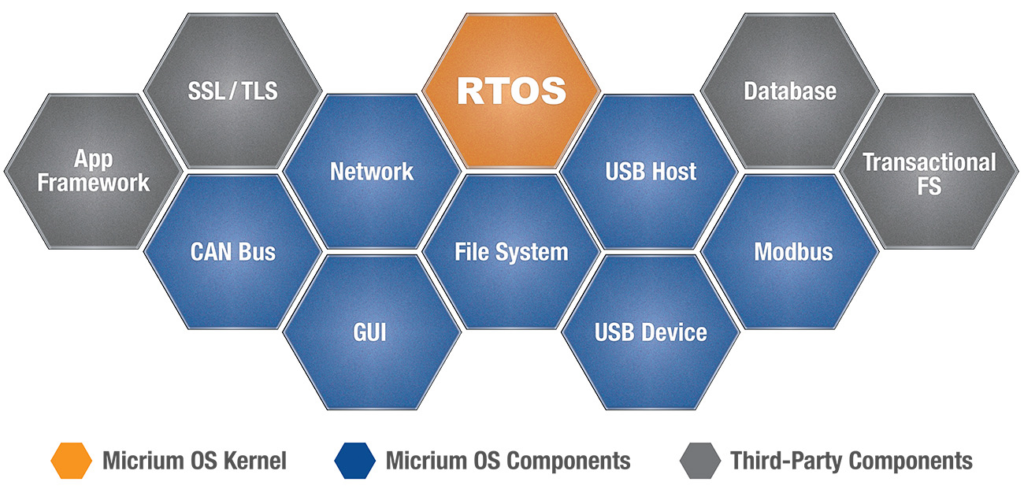 Six Things to Consider While Selecting Right OS for Medical Devices
The business needs driving OS selection for medical devices are like those for most other devices, and require little elaboration here: cost, quality, time-to-market, portability, support, vendor history, ecosystem, and vendor track record and long-term viability. We can group key OS characteristics as follows:
Performance: – RTOS must be able to respond to a demand at the right time – not too late or too early. Real time means that an OS responds within a defined time frame. To achieve this, the RTOS must be truly deterministic.
Data Integrity and Security: – Safe storage of data and protection from unauthorized scrutiny.
Power Management: – Important for any device running on battery power, even temporarily.
Certifications and Standardizations: Choosing the right RTOS can also simplify certification processes, can provide clear product differentiation and help to reduce your risks as well as to realize significant bill of materials (BOM) and cost advantages.
Platform Independence: – An OS that can run on different hardware architectures allows development of modular systems that can be reused for different products.
Graphics Support: – Support for the user interface design that the device requires, including the concurrent use of multiple technologies. Graphical capabilities available out-of-box is the key feature in the medical device. Among the many Leading OS for Medical Devices (Micrium OS, QNX, Nucleus Real Time OS, SAFERTOS, PikeOS, LynxOS RTOS, INTEGRITY RTOS, MedicalOS) we suggest Micrium RTOS.
Why is Micrium OS a Preferred Choice for Medical Devices?
Micrium OS is ISO 62304 certification for Class A up to Class C Medical devices which are a full-featured RTOS featuring TCP/IP, USB Host, USB Device, CAN bus, Modbus, File System, and Graphical User Interface. We can characterize it as follows:
Portable: – Offering unprecedented ease-of-use, μC/OS kernels are delivered with complete source code and in-depth documentation. The μC/OS kernels run on a huge number of processor architectures.
Scalable: – The μC/OS kernels allow for unlimited tasks and kernel objects. The kernels' memory footprint can be scaled down to contain only the features required for your application, typically 6–24 KBytes of code space and 1 KByte of data space.
Reliable: – The μC/OS kernels include debugging feature that reduces development time. The kernels provide extensive range checking, including checks for pointers passed in API calls, task level services from ISRs, arguments within the allowable range, and for valid specified options.
Efficient: – Micrium's kernels also include valuable runtime statistics, making the internals of your application observable. Identify performance bottlenecks, and optimize power usage, early in your development cycle.
While building a medical device, selection of a right RTOS is a complex decision that requires careful attention to an RTOS out-of-box technical features as well as a track record implementing life-critical medical devices at present. Micrium is a worldwide RTOS pioneer and a top choice of engineers for building microcontroller, microprocessor, and DSP-based gadgets.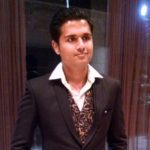 About the Author: Hardik Patel
Hardik is associated with VOLANSYS Technologies as an Embedded Engineer. He is more involved in the development, reverse engineering, debugging, and Automation testing of the product. Hardik has good exposure to bare-metal programming and also with different OS like Linux, Micrium μc/os-ii, Freertos, QUECTEL RTOS.